2951 Thornhills Avenue SE
Grand Rapids, MI 49546
Building located next to the Cascade Township Hall and Fire Department and off of 28th Street.
The Company
For the People is a computerized document preparation service. We are comprised of Pro Se document preparation assistants, meaning we empower you to represent yourself in your court matters.
Life is full of curve balls, and no matter how well you've planned; sometimes things don't go the way you expect them to. You can find yourself in circumstances you didn't anticipate; seeking a divorce, perhaps. You're anxious to get your life back on track. While these situations always call for specific procedures, they don't always require the use of an expensive professional. Often document preparation assistants, like For the People, can assist you for a lot less money.
Our mission: to provide competent, quick, and affordable document preparation services for those seeking living trusts, wills, probate, incorporations, LLC's, divorce, debt relief and much more. We understand the sensitivity of many of these procedures. It is our wish to help alleviate stress for those going through tough times, and celebrate with those that are experiencing new beginnings!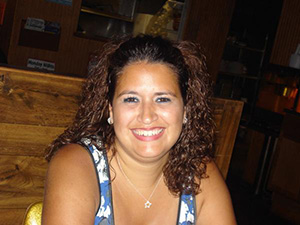 Jessica Casarez-Scheid has worked in the legal field for over nineteen years. Jessica has many years of experience in drafting a wide range of legal documents.
Jessica is originally from Lake Odessa, Michigan, and graduated from Lakewood High School. She went on to further her education at Davenport College in Grand Rapids, Michigan.
Jessica has one child, Austin, who is a senior this year at Lowell High School. She resides with her son, Austin, her husband, Adam Scheid, and his two children, Jacob and Noah, in Lowell.
Jessica also has a passion for animals and has rescued many animals. In the past, she has volunteered at the Ionia Animal Shelter and Safe Haven of Ionia County.
When you are looking for assistance rather representation,
For the People can be a more cost effective solution!